Alyce LaViolette
Image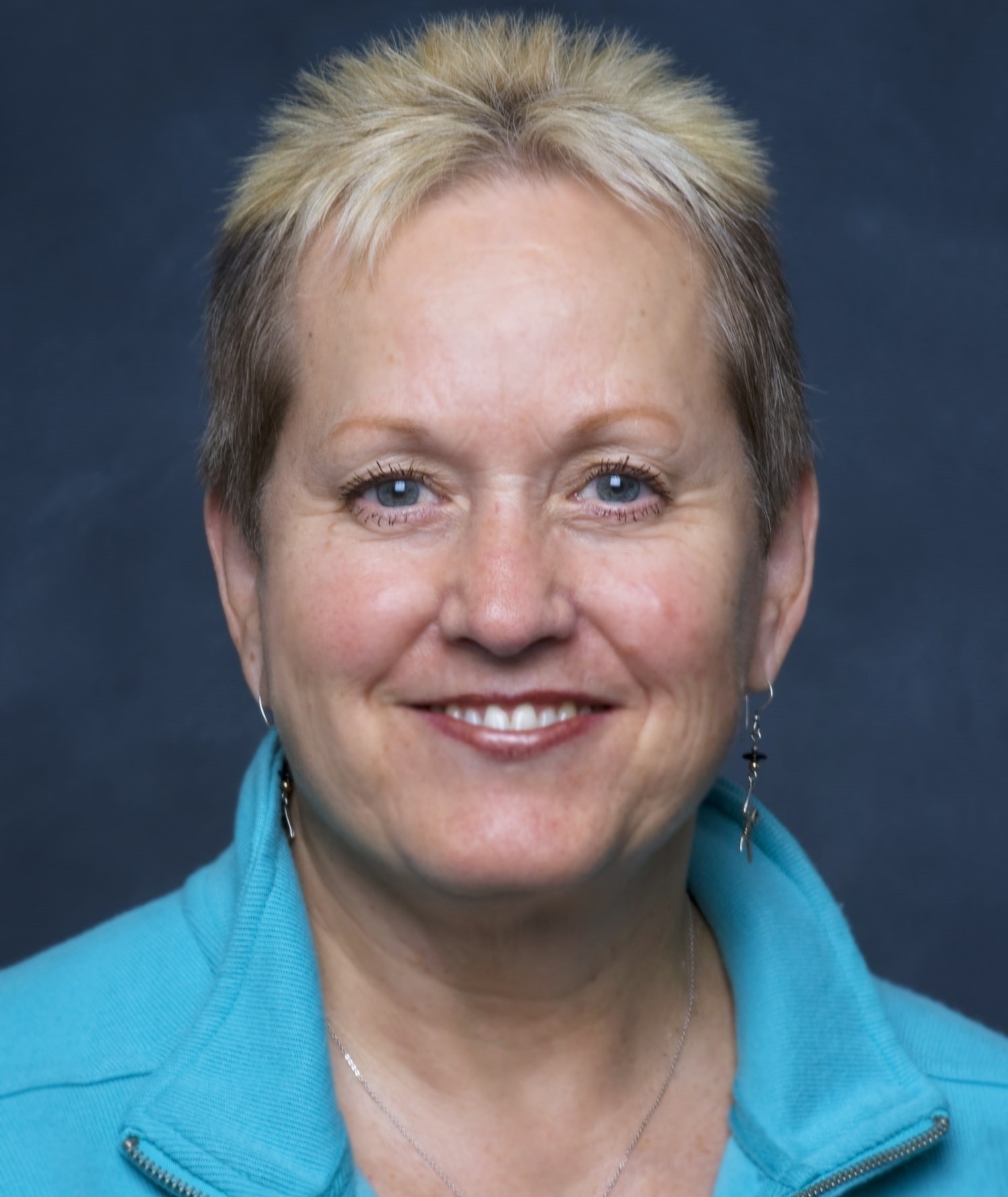 Alyce LaViolette
'69, B.A., Psychology
'74, M.S. Psychology Psychotherapist, Consultant, and Trainer
Alyce LaViolette has a psychotherapy practice in Long Beach and West Los Angeles. She has been working with survivors and perpetrators of domestic violence for 40 years. Alyce speaks nationally and internationally and provides training on issues of domestic violence, sexual harassment, gender and assessment.  
She is a frequently requested keynote, motivational and conference speaker. Ms. LaViolette has traveled for the U.S. State Department. She is one of Sage Publication's best-selling authors and has published articles in magazines and peer-reviewed journals.
Alyce provides expert testimony for the court in criminal, family-law, civil and federal cases. She has appeared on local, national and international television and radio and has received numerous awards for her work, including the Outstanding Alumni Award at CSULB, the Humanitarian Award from Peace Over Violence and the Lifetime Achievement Award from the Statewide California Coalition on Battered Women. She provides volunteer training for shelters and other community agencies and currently serves on the Alumni Board for CSULB and the Coordinated Community Response Team for CSULB.