Installation for Windows
Please follow the steps below which describe how to download and install the Office 365 desktop applications for Windows.
Logging In
Using a web browser, login at the CSULB Single Sign-on page with your CSULB ID Number and Password.


Image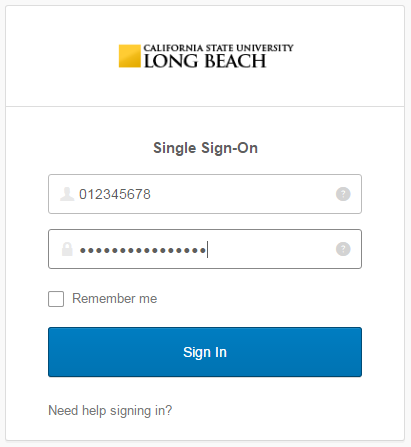 Click on the Office 365 chiclet button to continue. 
Image

Installation
Click on the settings icon (the grey gear shape) in the upper right hand corner of the screen, and then select Office 365 settings.



Image


 
Click on software.



Image


 
Click on install.



Image


 
When you are prompted to save or run the installation file (in Internet Explorer – if you're using Chrome or Firefox it will look a little different), select save.



Image


 
When your download completes, open your download folder and run the file you just downloaded and saved. When asked if you want the program to run and make changes to your computer, click on Yes.



Image
Getting Started
On the Office welcome screen, click on Next. Your office apps are NOT installed yet.

 
Image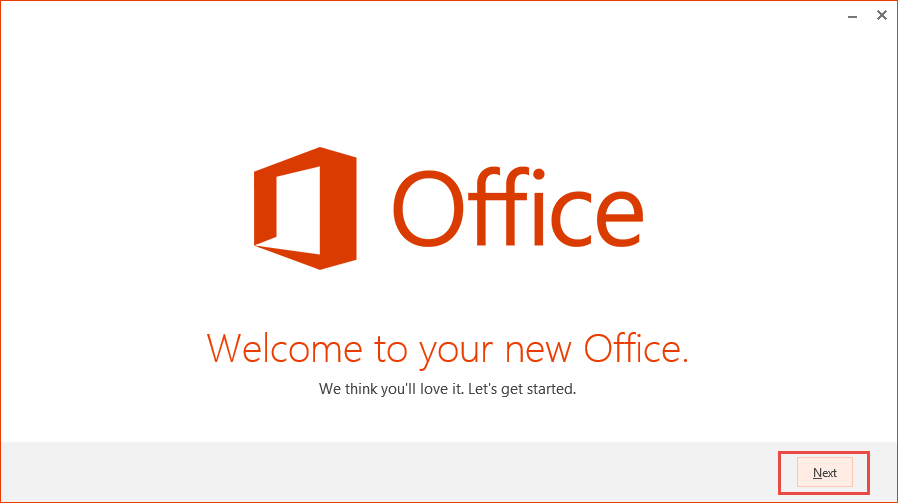 You will also see the following message:
Image

Your office apps will not be fully installed until this message goes away. Per the message, do NOT disconnect from the internet, restart your computer, or shut down your computer until this message goes away!
After the installation is complete, Office 365 will introduce you to its services. When prompted enter your CSULB email address and password.