Faculty Professional Development - Winter
WINTER 2022 PROGRAM
Image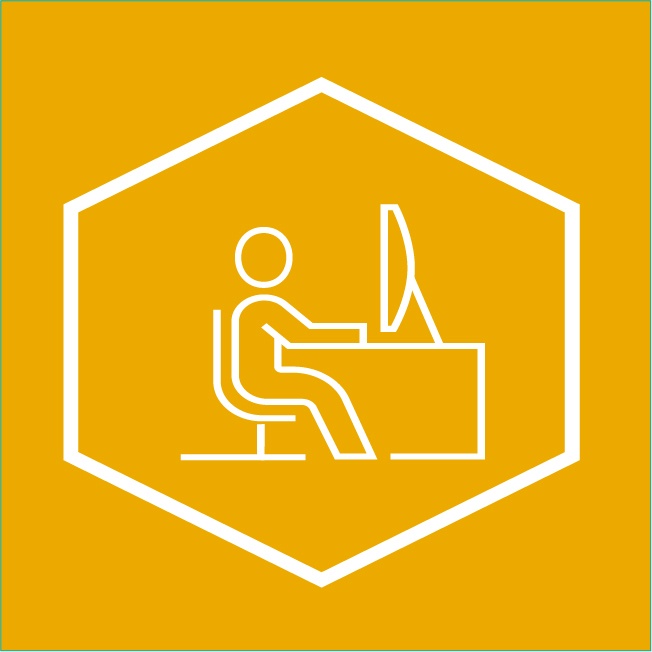 Instructional Technology Foundations
Dates: January 10 - February 6
Registration Deadline: January 9
Estimated Hours to Complete: 30-35 hours
Stipend:$1225
This program is ideal for faculty who are new to CSULB or did not complete previous ATS programs related to Alternative Modes of Instruction. We'll cover the basics of using BeachBoard and Zoom, foundational concepts for online course design, and student success factors in an online or hybrid course format. Following completion of this program, faculty will be eligible to move on to Quality Essentials 1 as a next step in the ATS professional development series.
January 10 - February 6  |  Weekly Schedule PDF
January 9: Application Deadline
January 10: Orientation / Start date
February 6: Program End Date / Deliverables Due
Spring 2022: Stipend Disbursed
There are no prerequisites to participate.
However, program participants who fall under one of the following categories may not qualify for the stipend:
College of Continuing and Professional Education (CPIE) Instructor for Self-Supported (Non-Academic) programs or courses
Academic Advisors, Teaching Assistants, and Student Assistants
CSULB Staff and Students
You are still able to participate in the program and access the course content, resources and work closely with the Instructional Design team in these cases.
Participants must complete the following requirements to receive the $1225 stipend:
Complete the Instructional Technology Foundations BeachBoard Course content, including quizzes. View the Course Syllabus [PDF].
Complete the AMI Checklist [PDF]:
The Alternative Modes of Instruction (AMI) Checklist has been developed by ATS and adapted to the needs of CSULB for course conversion to online and other modes of instruction. This is intended to offer a basic quality check for implementing best practices for course conversion.
Complete the Course Alignment Blueprint [PDF]:
This document ensures that assigned Course Learning Objectives (CLO's) and faculty-designed Module Learning Objectives (MLO's) express a clear connection to course content, learning activities, and assessments as applicable. The purpose is to help identify desired results and determine acceptable evidence of learning as students progress through your course. Successful completion of this document will facilitate appropriately designed learning experiences and instruction.
Build 2-3 weeks of your BeachBoard Course.
Attend three (3) ATS workshops listed on our Events and Workshops webpage.
How do I know if I need to opt-out of the stipend for this program?
Please contact your College/Department's Administrative Services Manager (ASM).
Is orientation required?
Orientation is not mandatory but strongly encouraged to attend.
How is this program different than the previous ATS Online Learning Studio program offered in the past?
The Instructional Technology Foundation program combines both the design and pedagogy delivery to an alternative mode of instruction. In this course, you will be exposed to new content modules and live course enhancement sessions that focus on teaching strategies and pedagogy.
If I completed the Online Learning Studio (OLS) professional development program in the past, could I enroll in this program instead of moving forward to the Quality Essentials I professional development program? 
Instructional Technology Foundations (ITF) and OLS are equivalent to each other. However, If you completed the OLS program and would still like to participate in ITF, you are welcome to join us. However, if you submitted the required deliverables for the OLS program and received the stipend, you will not qualify for the ITF stipend. To qualify for a new stipend, we recommend that you enroll in the Quality Essentials I program.
How many modules and quizzes are in this course?
There are a total of 5 modules in this course and there will be a short quiz at the end of each module, starting with the Getting Started module.
Where do I submit the program deliverables?
You will upload and submit your document files inside BeachBoard using the Dropbox feature on or before the due date.
After I participate in this program, will I be able to access the content of the Instructional Technology Foundation BeachBoard course after the course has ended?
Yes, absolutely! Although the course will end it will always be active, therefore you can always access the information at your convenience.