Program Overview
The Opening of The Clorinda Donato Center for Global Romance Languages and Translation Studies will be on October 18, 2018, from 4:00–6:00 PM in the Karl Anatol Center, Cal State Long Beach. If you would like to attend the opening, please RSVP with Manuel Romero at Manuel.Romero@csulb.edu.
Reception Opens (4:00 PM)
Welcoming Remarks and Introductions by President Jane Conoley, Dean David Wallace, Mario Giannini, and Clorinda Donato (4:25 PM)
Keynote Address by Loredana Polezzi (4:40 PM)
Reception Continues (5:25 PM)
Keynote Address
Translation in a Multilingual World: Research, Pedagogy, Professional Practice
By Loredana Polezzi (Cardiff University)
Abstract
In a world which is characterised by increasing levels of multilingualism and, at the same time, by a drive towards global languages, we need to re-define our notion of what translation is and does. In this inaugural lecture, Loredana Polezzi will look at the role played by translation and interpreting as a methodological tool for the understanding of culture, a distinct and critical area in language pedagogy, and an increasingly crucial practice at the core of intercultural communication.
Dr. Polezzi's keynote address is part of a U.S. tour co-sponsored with Montclair State University, New Jersey
Loredana Polezzi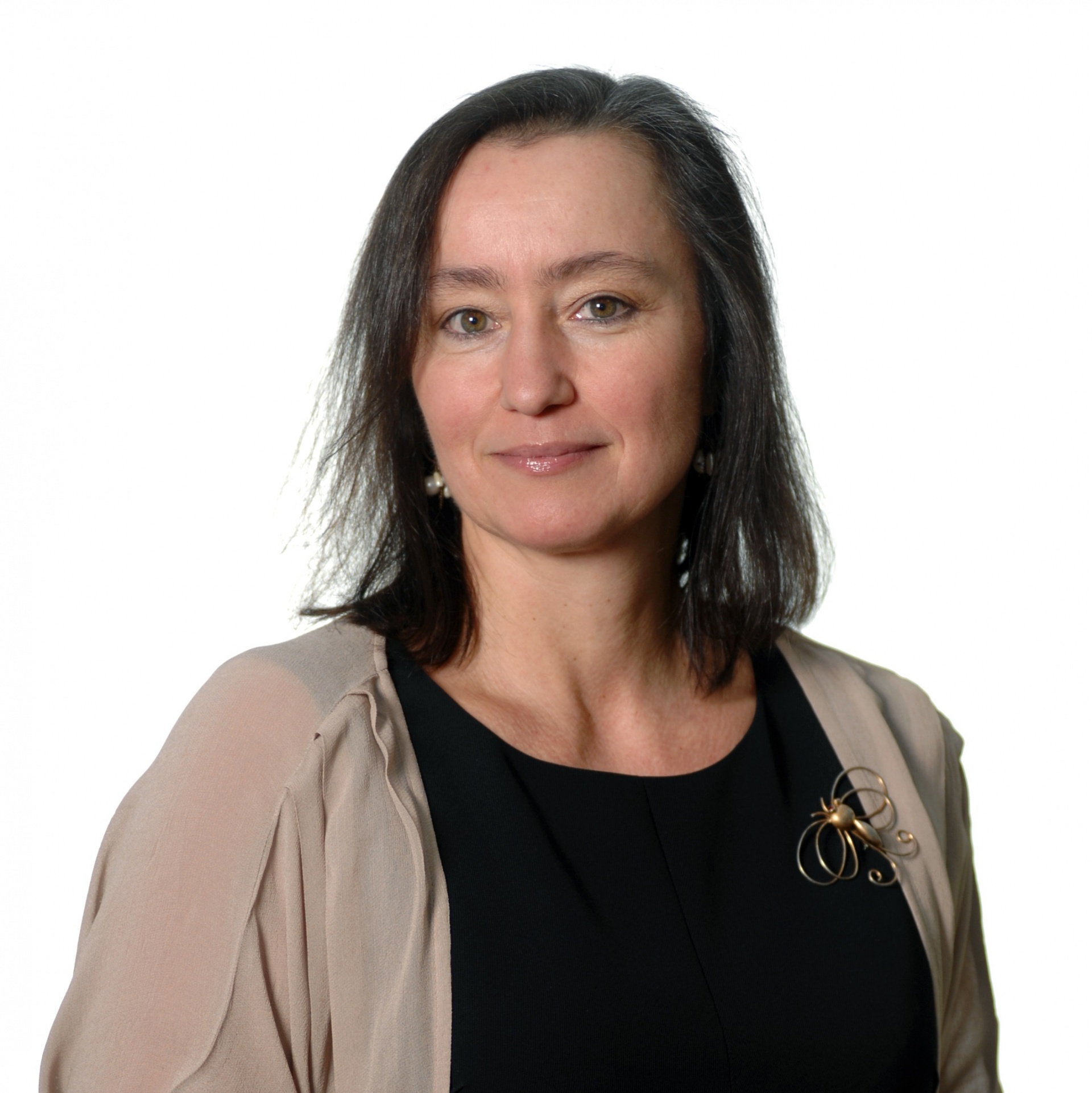 Loredana Polezzi is Professor of Translation Studies in the School of Modern Languages at Cardiff University. Her main research interests are in the connection between translation, migration and other forms of travel. Her recent work focuses on how geographical and social mobilities are connected to the theories and practices of multilingualism, translation and self-translation. With Rita Wilson, she is co-editor of The Translator. She is a co-investigator in the research projects 'Transnationalizing Modern Languages' and 'Transnationalizing Modern Languages: Global Challenges', funded by the UK's Arts and Humanities Research Council under its 'Translating Cultures' and Global Challenges Research Fund schemes. She is also a founding member of the 'Cultural Literacy in Europe' network and the current president of the International Association for Translation and Intercultural Studies (IATIS).
Accessible PDF (Click Here)