Monday, April 9th through Friday, April 13th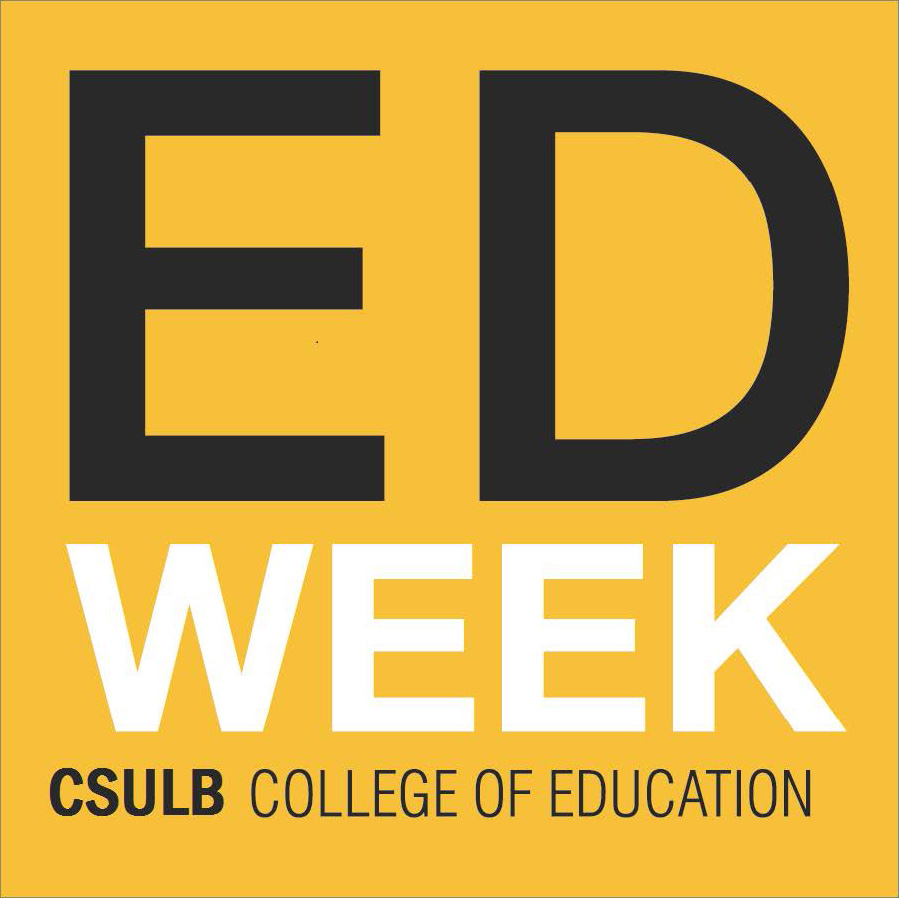 During the week of April 9th through 13th, the College of Education is sponsoring CSULB Education Week.
Activities and events are planned throughout the entire week to help students learn more about the College of Education's undergraduate, credential, and graduate programs. 
Follow us on Twitter @CSULBCED (#csulbedweek) for updates and pictures of Ed Week!
Monday, April 9th
Tuesday, April 10th
Wednesday, April 11th
Thursday, April 12th
Friday, April 13th