Workshop Chair
Dr. Shadnaz Asgari 
Associate Professor, CSULB 
Research Project Leaders
Dr. Shadnaz Asgari 
Associate Professor, CSULB 
Dr. Bo Fu 
Assistant Professor, CSULB
Dr. Alvaro Monge
Professor, CSULB
Dr. Birgit Penzenstadler 
Assistant Professor, CSULB
Dr. Debra Richardson 
Professor, UCI 
Dr. Wenlu Zhang 
Assistant Professor, CSULB
Keynote Speakers
Dr. Kristina Winbladh Nasr
Technical Program Manager, Google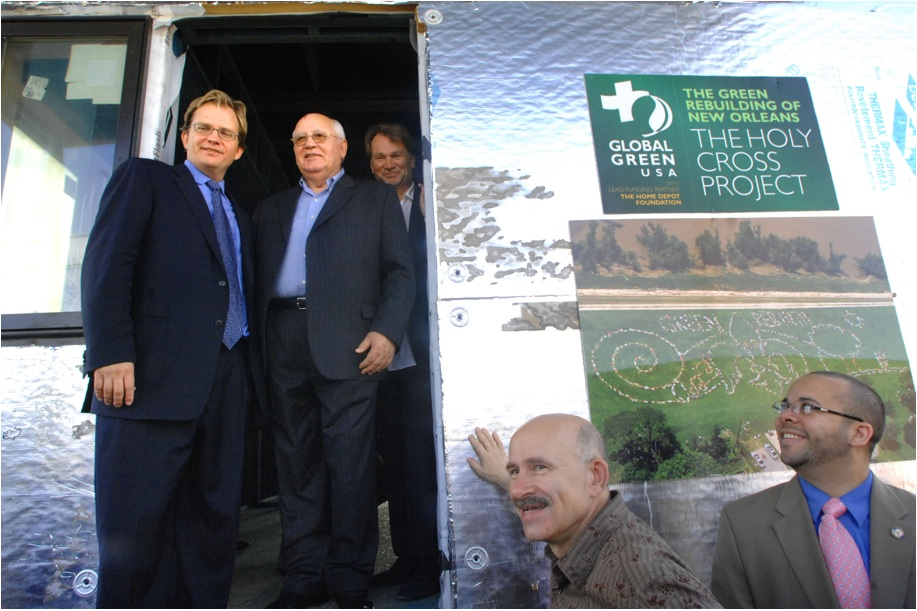 Kristina Nasr is a Technical Program Manager at Google where she combines her skills in software engineering and project management to drive large cross-functional projects. She was previously a Director of Software Engineering at comScore where she was responsible for applications processing 65 Billion records daily and led a team of software engineers in developing big data applications on the distributed computing platform Hadoop. Before then, Kristina was an Assistant Professor at the University of Delaware where she built up a research lab in software engineering, secured public grants and funding, taught several courses in the M.S. program, and was granted a Young Faculty Award by DARPA. She earned her Ph.D. from the Donald Bren School of Information and Computer Sciences at UCI in 2010 and her B.S. from the Computer Engineering and Computer Science Department at CSULB in 2004. On her free time, Kristina enjoys hiking, camping, paddle boarding, and skiing, or anything that involves being active and outside.
Dr. Anahita Shayesteh
Senior Staff Engineer, Samsung
Shayesteh is a senior system architect and researcher at Samsung Memory Platform Lab in San Jose, California. She works on storage solutions for datacenter applications, leveraging new technologies in flash and SSD design. Anahita received her PhD in Computer Science from UCLA where she focused on Computer architecture. Prior to Samsung she was a research scientist at Intel Labs where she worked on various topics in architecture including CPU, GPU, Cache and Interconnect design.
Dr. Constance Steinkuehler
Professor, UCI
Google Mentors
Dr. George Tucker
Senior Research Scientist at Google Brain
George is a researcher on the Google Brain team. His focus is on learning sequential models and data-efficient reinforcement learning. Before joining Google, he worked as a researcher at Amazon in the Alexa speech group. Before joining Amazon, He completed his PhD in Applied Mathematics at MIT and was a visiting Postdoctoral Research Fellow at the Harvard School of Public Health.
Dr. Stephanie Chan
Google A.I. Resident
Stephanie is an AI Resident at Google. The AI Residency is a one-year program research training program designed to jumpstart a career in machine learning research. Stephanie studied physics and brain & cognitive sciences as an undergrad at MIT, then completed her PhD in neuroscience at Princeton University. There, she studied the algorithms the brain uses for organizing its memories and for reinforcement learning/decision making. After the PhD, Stephanie led machine learning teams at startups in Boston/Barcelona and Hong Kong, before arriving at Google.
Graduate Students
Sogand Kavianpour
Website Administrator