Which MBA Program is right for you?
Accelerated MBA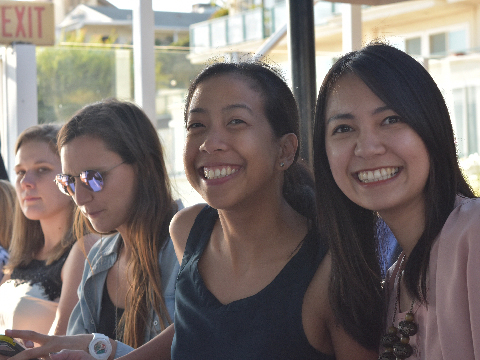 For early career professionals with less than 5 years of experience who want to develop their leadership and entrepreneurial skills.  
18 month program beginning each fall.  Classes held Monday through Friday between 8am and 5pm.
Class Profile
Work Experience: not required
Average Age: 24
GMAT range: 530-650
Average GPA: 3.24
Female Students: 68%
International Students: 52%
Top 3 Undergraduate majors: Business, Engineering, Chemistry
Evening MBA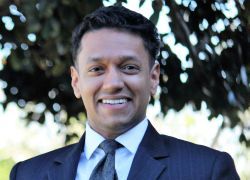 For early to mid-career professionals ready to move up in their career, or focus in a specialized career path to develop strategic thinking and leadership skills.  
Flexible schedule designed to fit with the students work and family needs.  Classes are held Monday through Thursday, 7:00pm to 9:45pm. Graduate in 24 to 48 months
Fall and Spring admittance.
Class Profile
Average Work Experience: 4 years
Average Age: 31
GMAT range: 500-630
Average GPA: 3.21
Female Students: 35%
International Students: 20%
Companies that typical students represent: Boeing, Disney, Target, Honda
Saturday MBA
For managers and directors who want to advance their careers into strategic decision making at the corporate or upper level in their organization.
23 month program, 11 core courses, 4 elective courses, two immersive Residentials (one global). Classes held on Saturdays, 8:00am to 5:30pm.
Class Profile
Average Work Experience: 10 years
Average Age: 34
GMAT range: 430-620
Average GPA: 3.14
Female Students: 54%
International Students: n/a
Companies that typical students represent: Sony, Boeing, Northrop, Lexus