Celebrating Distinguished Alumni
CSULB's highest alumni honor, the Distinguished Alumni Award is bestowed annually in each College by the CSULB Alumni Association. This award recognizes our alumni who have an exemplary record of distinction and success in their chosen fields, have a proven record of impactful leadership and enduring service to their communities and society at-large, and demonstrated pride and support for The Beach.
The CSULB Alumni Association is proud to acknowledge this year's recipients.
View the 2018 President's Distinguished Service Awardee and Outstanding Professor, Staff, and Graduates
2018 Distinguished Alumni Recipients:
College of the Arts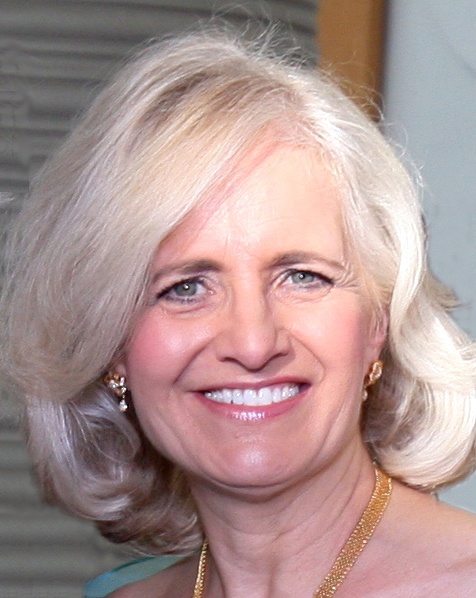 CARYN DESAI
1986, B.A. Performance Acting and Directing
Artistic Director/Producer for International City Theatre
College of Business Administration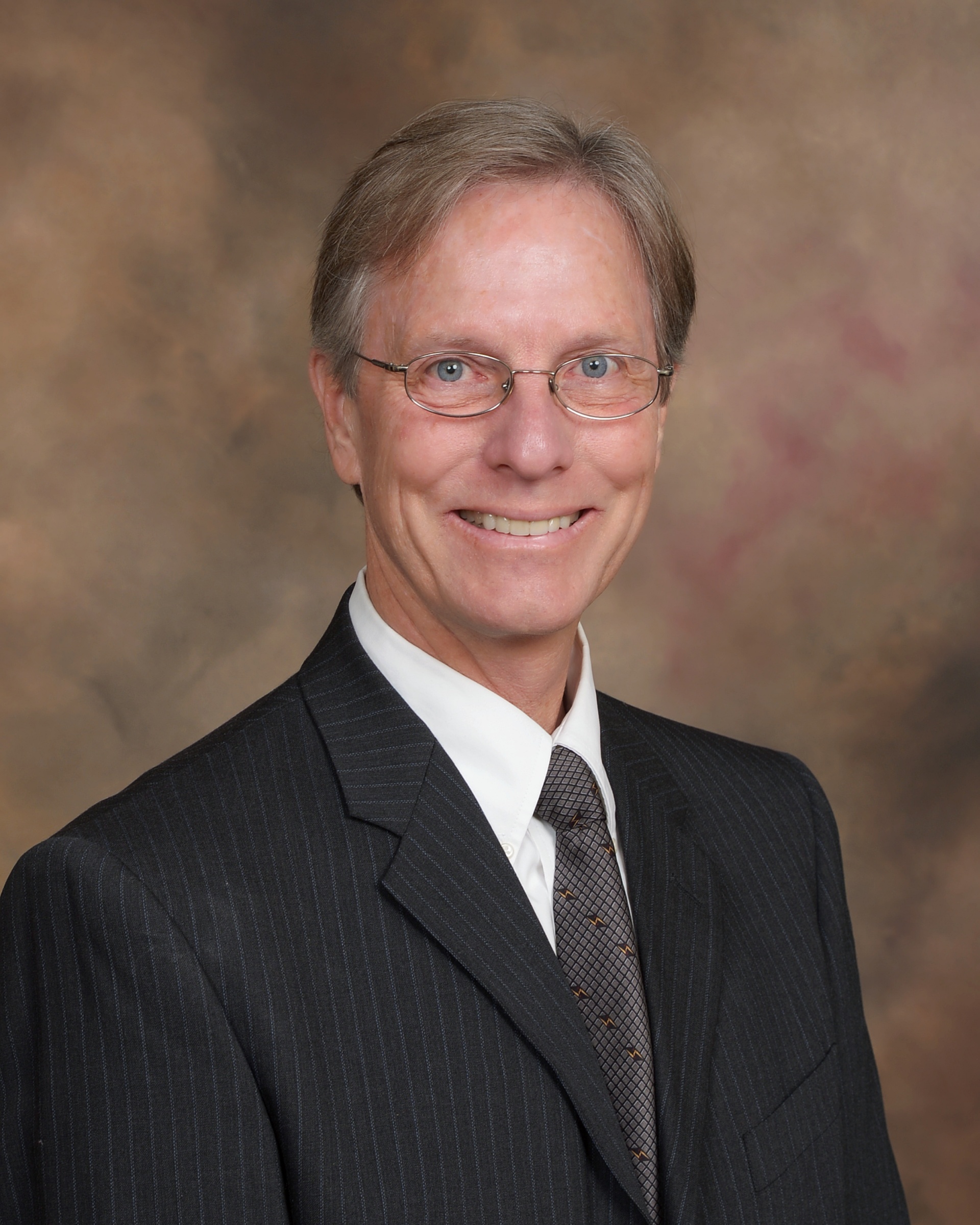 JOHN M. PALMER III
1977, B.S. Accountancy
Financial and Operations Consultant
College of Education
AUDREY YAMAGATA-NOJI
1974, B.A. Psychology
1975, M.S. Counseling
Vice President, Student Services, Mt. San Antonio College
College of Engineering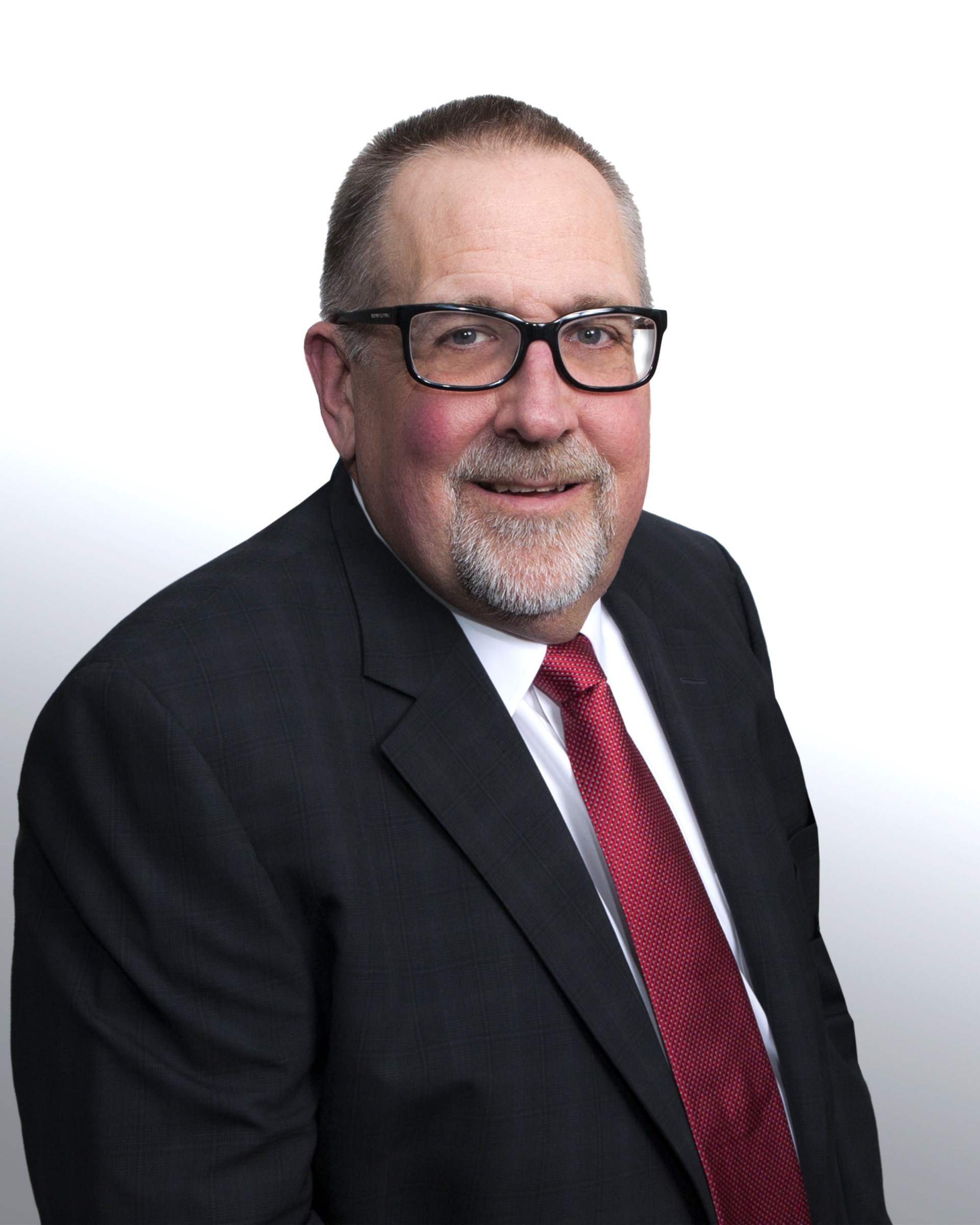 JIM GREEN
1985, B.S. Computer Science and Engineering
General Manager - IT Service Delivery, Chevron
College of Health and Human Services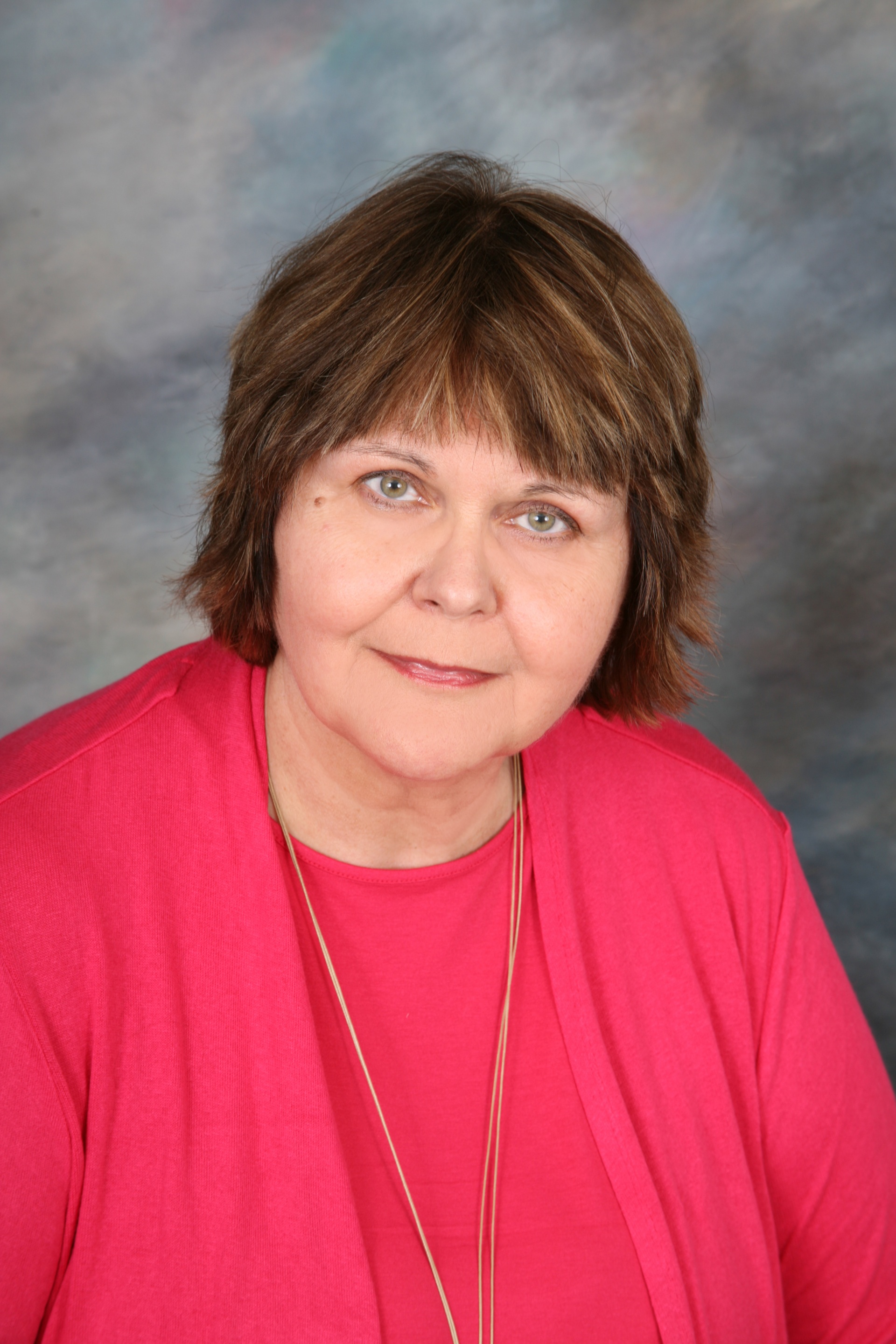 JOYCE CAPELLE
1976, B.A. Geography
1983, M.P.A. Public Administration
CEO, Crittenton Services for Children and Families in Southern California
College of Liberal Arts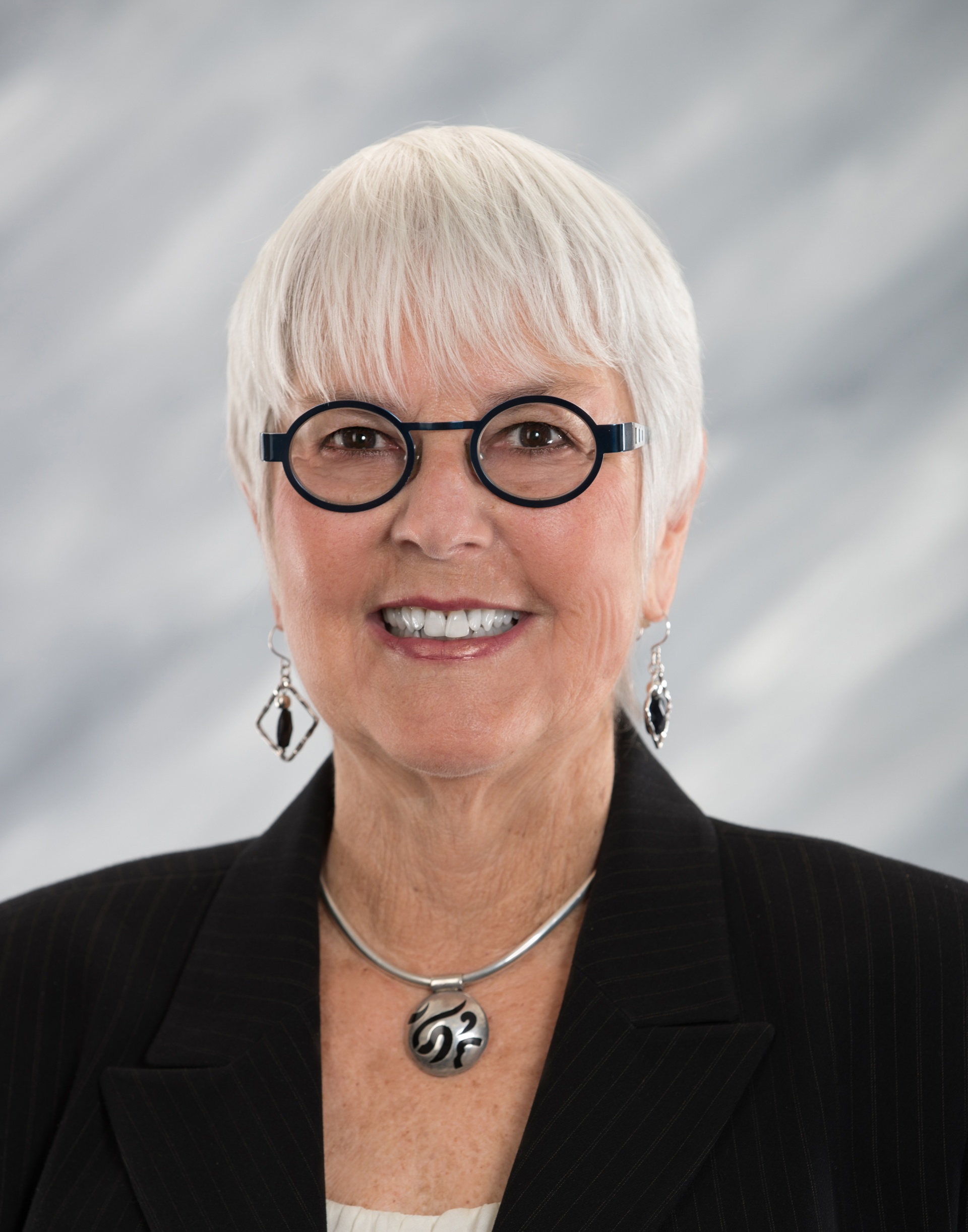 BONNIE LOWENTHAL
1987, Master of Business Administration
Assemblymember, State of California (Ret.); Commissioner, Port of Long Beach
College of Natural Sciences and Mathematics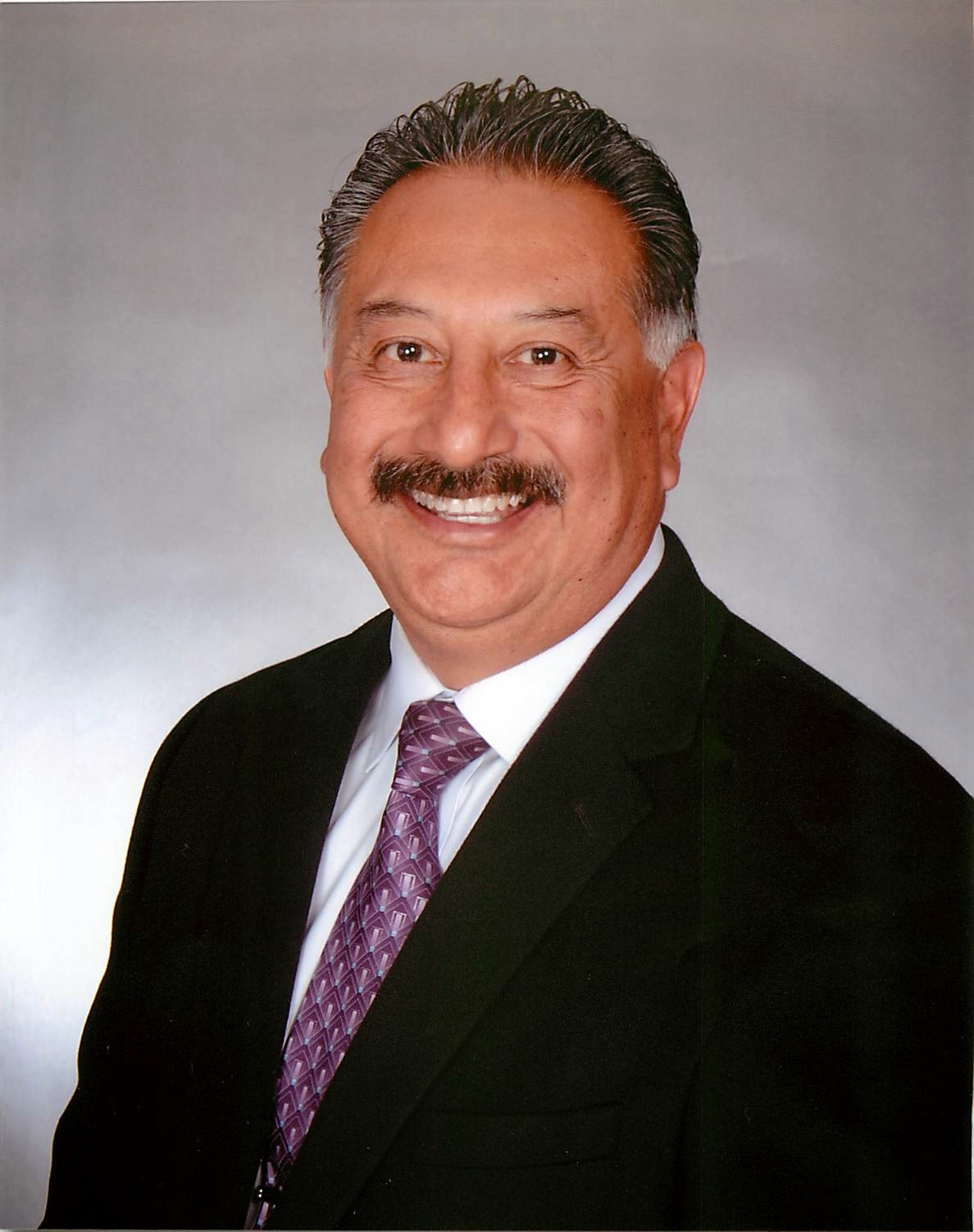 MAX MARTINEZ
1978, B.S. Biology
Dentist and Owner of Max B. Martinez, DDS, FAGD, FACD