All graduates are invited to the Long Beach Alumni Mixer at the Student Recreation and Wellness Center.
Start the summer off right with a visit to your alma mater. Beach Alumni Mixers are a great opportunity to have fun, meet alumni in a variety of professions, and grow your professional and social networks.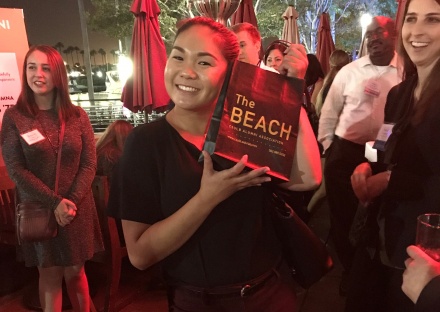 Special thanks to our partners
Do I need a ticket for the event? 
Your ticket (s) will be held at will-call. At the event there will be a registration table for you to provide your name and the names of your guests. 
Where is event parking? 
Parking is free and available around the venue.
What is the dress code? 
What should I bring? 
If you have business cards, bring them. You never know who you will meet at these events. Otherwise, all you need to bring is yourself.
What if I don't know anybody? 
Our mixers provide the perfect setting to meet new people. We are all BEACH alums, so we have something in common.